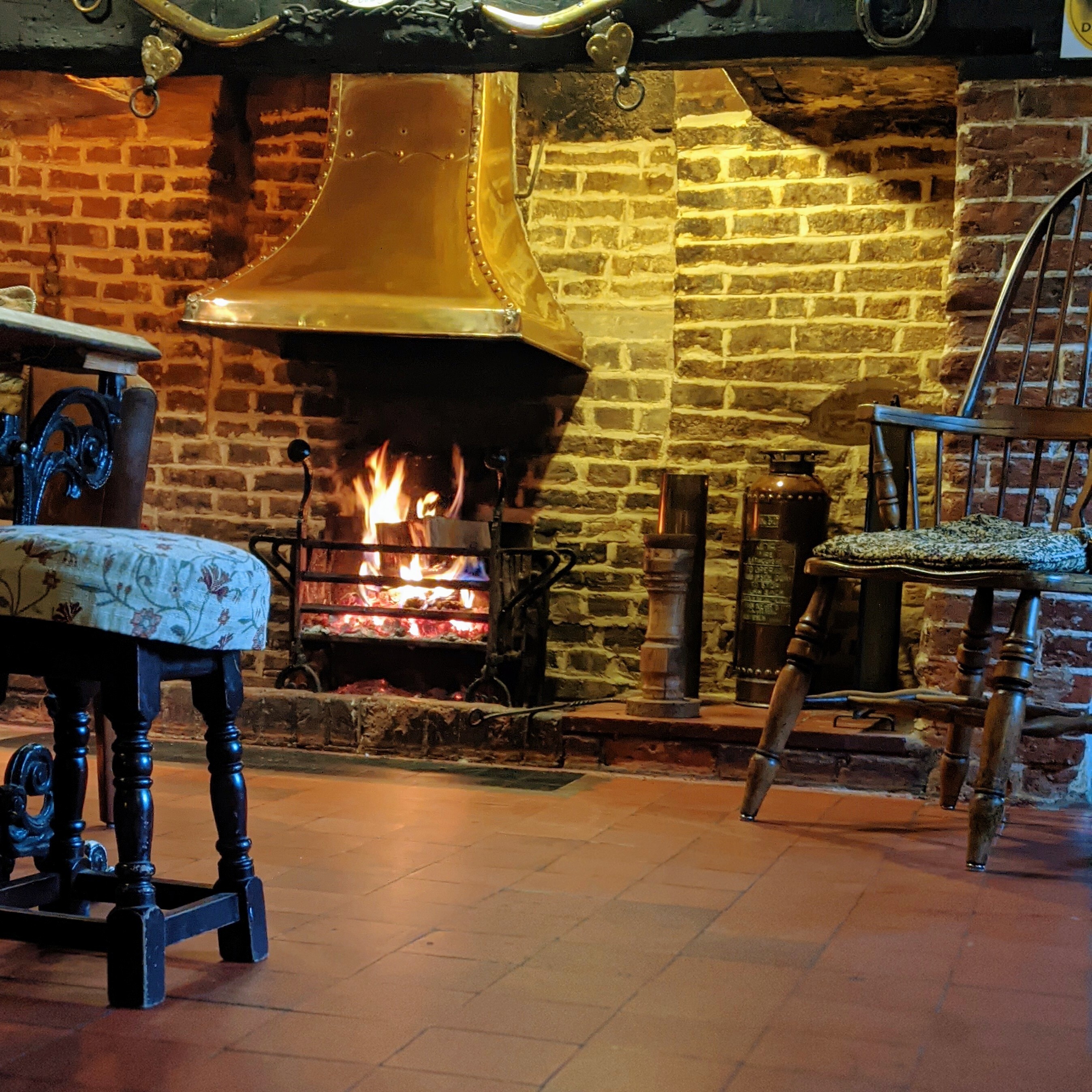 At the Four Horseshoes, we pride ourselves on using local suppliers that bring us the freshest produce throughout the week. Our menu boasts a mix of good, honest, homecooked meals, just like your Mum would make (or better!)
Take a peek at our menu , we do change this from time to time, and we run daily specials alongside this too!
Just don't forget to save room for one of Chef's homemade desserts!
To book a table, please call 01379 678777.
(Calling is the best way to book a table,
as whilst we do our best to respond quickly, emails may not be picked up straight away.)